Ningbo toothbrush co., Ltd. Was established in 2006, committed to building a high-end personal care brand in china, adhering to the spirit of continuous exploration and self-breaking, and going all out in innovative technology, exquisite craftsmanship, aesthetic design and other aspects to bring high quality to consumers of personal health care products and services. Specializing in the production of fashionable beauty salons and healthy personal care products led by electric toothbrushes. The company builds a positive, pioneering and stable company team through its unique humanistic management philosophy. Now it has 600 employees and more than 120 r&d teams.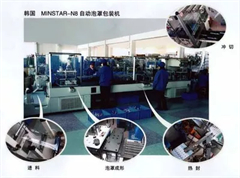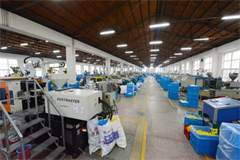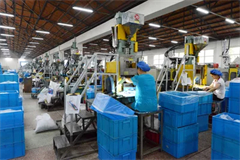 The proportion of employees with a bachelor degree or above is more than 40%. There are more than 240 patented technologies. Many innovative technologies are combined in various ways to ensure high-quality practicality and comfort to consumers. Sex. Since its establishment, the company has always adhered to the business philosophy of "strive for perfection, perfection, and self-return to the society", based on the talent concept of "respect, love, play and development", recruit talented people and talents, take design and research as the core, and continue to create creative and market. New products of value.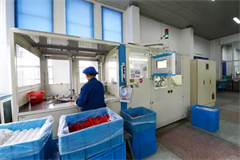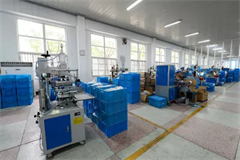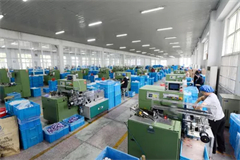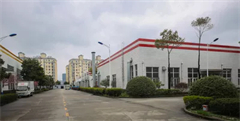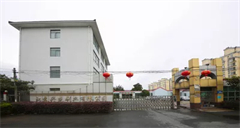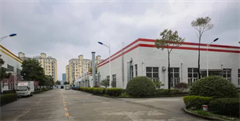 The company covers an area of ​​nearly 40,000 square meters, with international standard laboratories, a strong r&d and design team, perfect quality system management, and advanced testing equipment to ensure the company's strong production and service capabilities. Ten years of accumulation and precipitation has become one of the largest personal care appliance manufacturers in china, with an annual production of 5 million personal care appliances.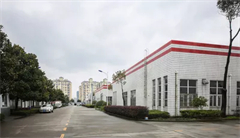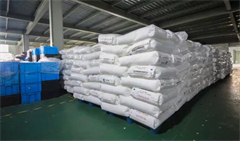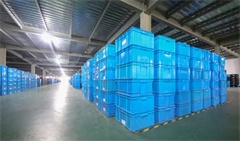 In the future, with more outstanding performance, it will develop into an influential personal care field in china and the world. S brand. And is committed to bringing consumers high-quality products and services that integrate health, beauty, and extreme care.