Toothbrush have many packaging can choose such as below these style.
1.Carton packaging
Environmental protection, recyclable; light weight, foldable, low transportation cost; special box; exquisite printing; low cost; high efficiency.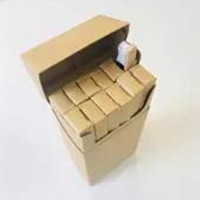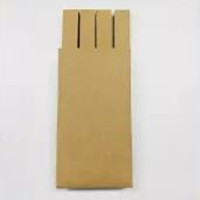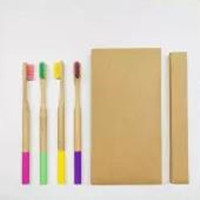 2.Plastic box packing
Light weight, good mechanical properties. With very suitable barrier and permeability, the material has good hygiene.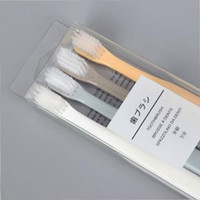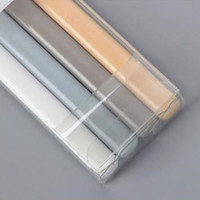 3.PP bag
Plastic bags made of polypropylene are usually made of colour printing, offset printing process, bright colour, and usually made of woven bags. In addition, PP bags are tensile polypropylene plastic, which belongs to a kind of thermoplastic. It is non-toxic, tasteless and transparent.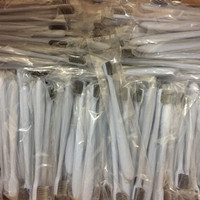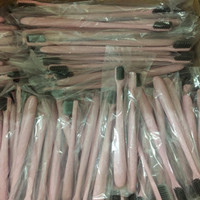 4.PVC plastic pipe
Light and sanitary, easy to clean. Easy to carry, very convenient.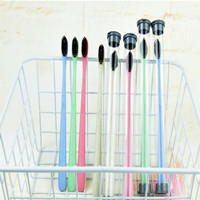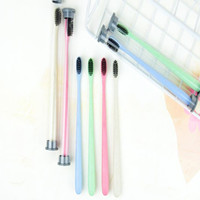 5.Kraft Paper Bag Packaging
Paper bags are degradable and recyclable. They are the preferred environmental protection items. Paper bags are hygienic and environmentally friendly and easy to carry.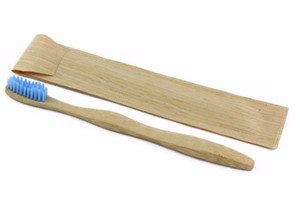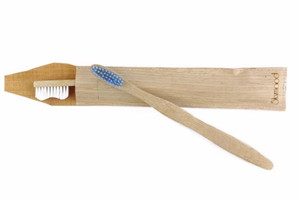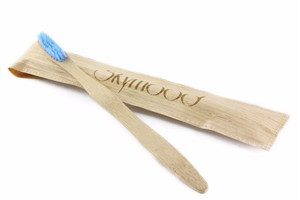 6.Wooden Round Tube Packaging
Light weight, low cost and simple operation.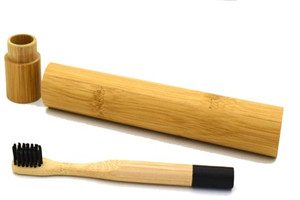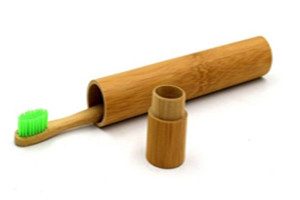 Any other special packaging is possible.