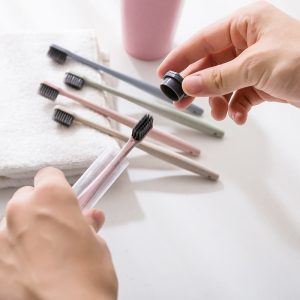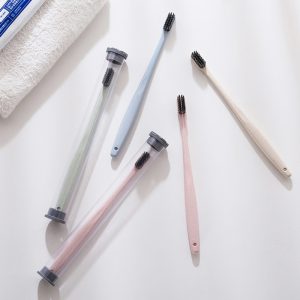 The phenomenon of bleeding is very common when brushing teeth. Local gingival bleeding is common in patients with gingivitis or periodontitis. It is manifested by gingival swelling and ulceration of gingival margin. If touched slightly, it will cause bleeding. Toothbrush manufacturers teach you how to alleviate gingival bleeding:
1. The most important and fundamental thing is to establish correct oral hygiene habits. If there is no good oral hygiene habits, even if symptoms have been treated and alleviated for a while, they will recur again and again, and can not be fundamentally solved. Therefore, the top priority is to develop a good habit of brushing your teeth carefully in the morning and evening for not less than five minutes.
2. Eat regularly. Eat less snacks, especially desserts, during off-dinner hours. This is good for dental and oral hygiene. At present, the most effective way to remove the bad stimulating factors is to wash the teeth. Inflammatory symptoms can be supplemented by local use of anti-inflammatory drugs and gargling drugs in oral mucosa, combined with systemic treatment for symptoms of systemic reaction, and consulted with departments of internal medicine and traditional Chinese medicine to complete the treatment work together.
3. Under the same conditions, people who lack vitamin C for a long time are more likely to suffer from gingival bleeding because of the increased fragility and permeability of capillaries in gingival tissue. Eating more vegetables can increase the intake of vitamin C and alleviate gingival bleeding.