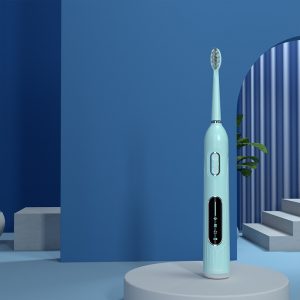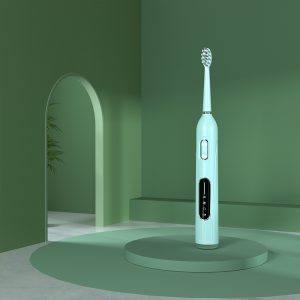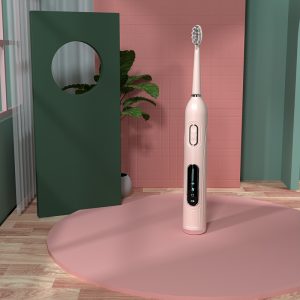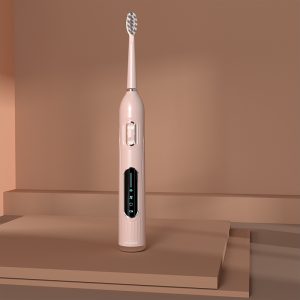 Product Details
Product Name:
Electric toothbrush adult fast charging type
Color:
Customized color
Age Group:
Adult
Material:
other
Place of origin:
Ningbo,China
Packing:
Carton,OPP Bag or customized
Use:
Cleaning teeth
Feature:
Green, Healthy, Effective, Clean and Soft Brush Head
Portable electric toothbrush, 4000 times per minute brush head vibration, clean enough, only clean. Double tufting, sonic vibrations, quickly crack the dirty. Sea wave-like cleansing power. Sound waves drive oral fluid to generate sea-like "flowing cleansing power", which deeply penetrates the stubborn tooth stains and plaque in the hidden areas of the oral cavity, allowing the teeth to shine and clean. The whole body is washed, clean and worry-free, can withstand water flow cleaning, can be put into the pool for cleaning, and entering the water in a short time does not affect performance. Imported brush head, food grade material, the brush head uses imported food grade pp material to ensure the entrance is safe and harmless. Carefully selected, DuPont brushes his teeth. It is soft, flexible and meticulous. High-density hairs are evenly implanted between the square inches, the brush head is flexible and deep, cleans well, and fits your teeth more closely. Non-slip comfort, ergonomic handle, slim body, comfortable to grasp. Practical and convenient, cost-effective.