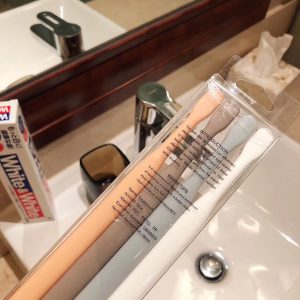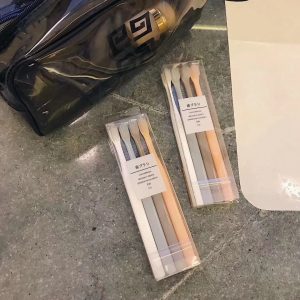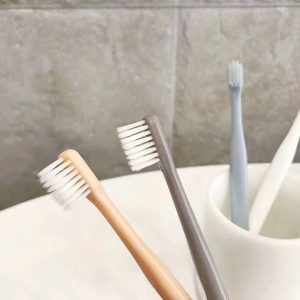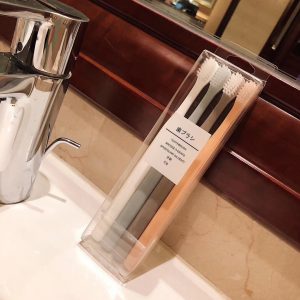 Product Details
Product Name:
Household toothbrushes
Color:
Customized color
Age Group:
Adult
Material:
Nylon
Place of origin:
Ningbo,China
Packing:
Carton,OPP Bag or customized
Use:
Cleaning teeth
Feature:
Green, Healthy, Effective, Clean and Soft Brush Head
High face value and low price, creative small head toothbrush, made of high quality materials, non-toxic and environmentally friendly. Environmental hygiene PP material, dazzling 6 colors, so that toothbrushes are also colorful. Five core, Germany imported spiral brush, fine silk, soft and flexible, to prevent gingival bleeding, 6 simple colors. Ergonomics, streamlined grinding PP brush handle, streamlined brush handle, slender and slender, with meticulous grinding treatment, toothbrushing process is more relaxed and comfortable, brush handle uses a new PP material, integrated molding, no odor, effectively prevent mold brush handle. Bamboo charcoal antibacterial brush, antibacterial bamboo charcoal brush wire, 0.18MM soft silk tip to clean teeth, integrate bamboo charcoal essence, high adsorption capacity, effectively eliminate oral odor. Innovative design of small brush head and flexible penetration into the oral cavity can help to clean the stubborn stains in the difficult parts and conquer the dead corners of the oral cavity, and reduce the risk of oral injury. Environmentally friendly wheat grain, comfortable feel. Selected wheat straw material, good anti-skid effect, 240 degree toothbrush handle fits the palm. Convenient independent packaging, health independent packaging design, convenient for travel, simple but not simple.