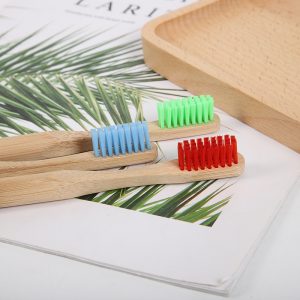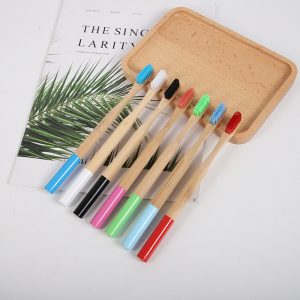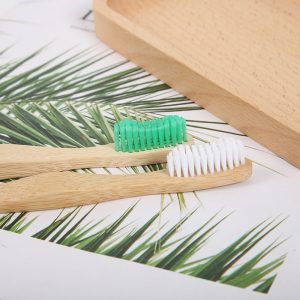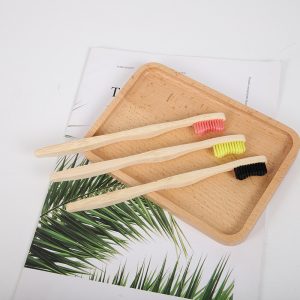 Product Details
Product Name:
Nylon brush bamboo wood toothbrush
Color:
Customized color
Age Group:
Adult
Material:
Nylon
Place of origin:
Ningbo,China
Packing:
Carton,OPP Bag or customized
Use:
Cleaning teeth
Feature:
Green, Healthy, Effective, Clean and Soft Brush Head
Natural wheat straw toothbrush, long carbon soft PVC portable round tube. The diameter of the pointed wire is less than 0.01MM, and the oral odor is absorbed. The soft hair of 0.01 mm is used to deeply clean the gingival sulcus and the interdental joint, and the oral cavity is deeply cleaned. The new creative small head design, better cleaning the mouth is difficult to clean, high quality bamboo charcoal soft hair, does not hurt the gums, comprehensive care of the gums health, not easy to pour hair, the brush head uses a scientific sleek design, balance hand strength, perfect Avoid damage to the gums. Natural straw material, environmentally friendly, stylish and simple handle, thick handle, fit the palm of the hand design.
From nature, healthy brushing. Bamboo environmentally friendly handle, free and creative packaging. Gentle oral cleaning concept, rounded regular brush head does not hurt the mouth, environmentally friendly bamboo poles, healthy and environmentally friendly. Soft silk bristles for easy and deep cleaning. One piece for a comfortable grip. Fine soft brush head, with good softness, small and flexible brush head, can be deep inside the mouth to clean, do your small mouth guard. The rounded corners of the brush head are designed to be small and easy to penetrate into the interior of the mouth, and the smooth corners do not scratch the mouth. Natural and environmentally friendly bamboo handle, comfortable to hold, easy to use, and selected materials are healthy and environmentally friendly. The streamlined line design of the neck of the toothbrush is full of artistic texture. It has a facial value and increases the grip of the hand. It is comfortable and non-slip.