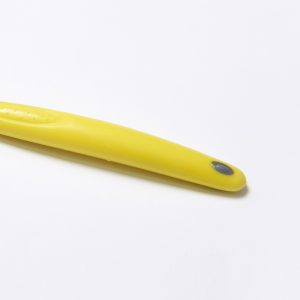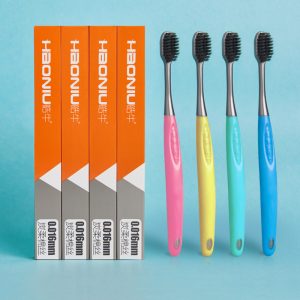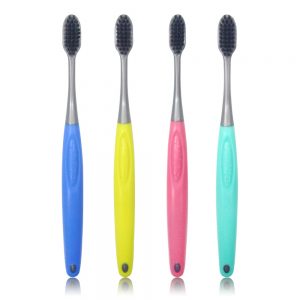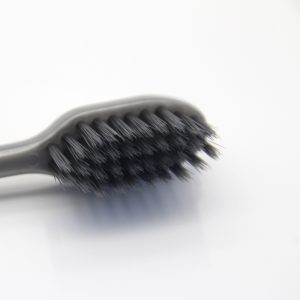 Product Details
Product Name:
Separate boxed carbon soft cotton brush toothbrush
Color:
Customized color
Age Group:
Adult
Material:
Nylon
Place of origin:
Ningbo,China
Packing:
Carton,OPP Bag or customized
Use:
Cleaning teeth
Feature:
Green, Healthy, Effective, Clean and Soft Brush Head
Each toothbrush has its own unique texture, simple and extraordinary, natural material selection, detailed anti-slip design, ergonomic and comfortable hand grip. The fine brush head evenly disperses the gum pressure, cares for the gums, and improves gum discomfort. A selection of fine filaments for deep cleansing of gums and teeth, deep cleansing of the mouth. The handle is intimate and non-slip design, saving effort and effort when brushing your teeth. The tail of the handle is hollowed out, and it is convenient to hang and dry when not in use.
Bamboo charcoal toothbrush has fine fur, which can penetrate deep into the gaps that ordinary bristles can't touch. The soft and strong adsorption capacity of bamboo charcoal bristles protects the gums from damage. Elegant design, simple and fresh, 4 packs are more practical. Carry different colors according to different scenes / let the mood more choices. The bristles are fine and soft, which improves the cleaning power. With a toothbrush cover, it is easy to carry and clean. Streamlined handle for easy handheld and non-slip. The bristles are fine and soft, which improves the cleaning power. PBT sharpens the silk, the bristles are fine and soft, and the teeth are soft and pampered. Streamlined handle, hand-applied, easy to hold, non-slip.