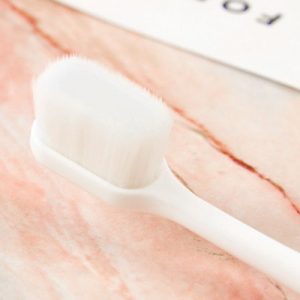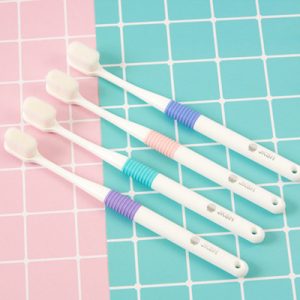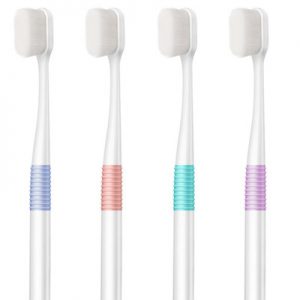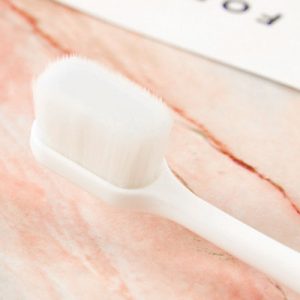 Product Details
Product Name:
Soft pregnant women special hairy toothbrush
Color:
Customized color
Age Group:
Adult
Material:
Nylon
Place of origin:
Ningbo,China
Packing:
Carton,OPP Bag or customized
Use:
Cleaning teeth
Feature:
Green, Healthy, Effective, Clean and Soft Brush Head
Rotating the teeth, soft bristles, deep into the teeth, gentle and effective, colorful. Wash your teeth and protect your teeth in one step. Brighten teeth, protect enamel, massage gums to promote blood circulation, effectively remove tooth stains, smoke stains, and improve periodontal disease.
From nature, healthy brushing. Bamboo environmentally friendly handle, free and creative packaging. Gentle oral cleaning concept, rounded regular brush head does not hurt the mouth, environmentally friendly bamboo poles, healthy and environmentally friendly. Soft silk bristles for easy and deep cleaning. One piece for a comfortable grip. Fine soft brush head, with good softness, small and flexible brush head, can be deep inside the mouth to clean, do your small mouth guard. The rounded corners of the brush head are designed to be small and easy to penetrate into the interior of the mouth, and the smooth corners do not scratch the mouth. Natural and environmentally friendly bamboo handle, comfortable to hold, easy to use, and selected materials are healthy and environmentally friendly. The streamlined line design of the neck of the toothbrush is full of artistic texture. It has a facial value and increases the grip of the hand. It is comfortable and non-slip.