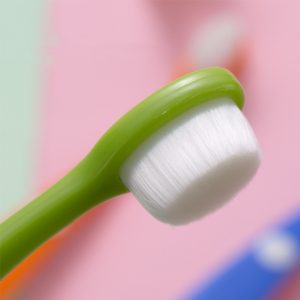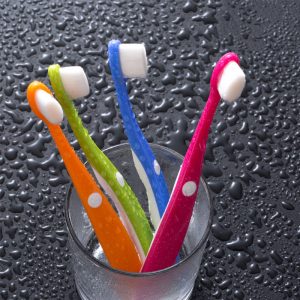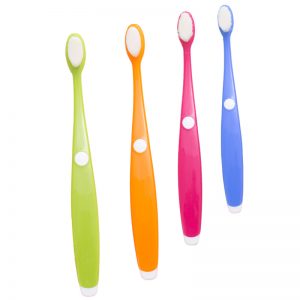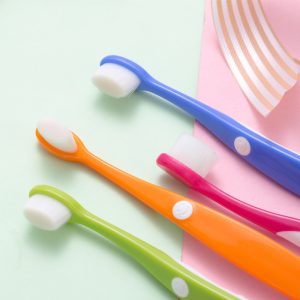 Product Details
Product Name:
Children's hairy toothbrush
Color:
Customized color
Age Group:
Kids
Place of origin:
Ningbo,China
Packing:
Carton,OPP Bag or customized
Use:
Cleaning teeth
Feature:
Effective, Clean and Soft Brush Head
Children's hairy toothbrush, baby oral care, small teeth brush is healthier. Massage the gums and promote development. Always keep your teeth clean. Silicone milk toothbrush, 5 major features, high quality raw materials, toothbrush made of high quality raw materials, quality and safety are guaranteed. Non-toxic and harmless, silica gel is a non-toxic and tasteless safety material. Without bisphenol A, the product is safe and healthy, and the baby is healthier. It can be boiled under high temperature and the toothbrush can be boiled for disinfection, but it should not be boiled for a long time. Safety guard to avoid deep entrance, the upper safety guard prevents the baby from intruding the toothbrush into the mouth during brushing. Soft handle, non-slip technology. The handle is made of high quality polypropylene PP material, heat resistant to 120 ° C, durable and non-slip. Soft silicone, not easy to deform, the toothbrush is wrapped with food grade super soft silicone, how to bend will not be deformed. Soft silicone brush head, massage gums. The super-soft brush head will not hurt your baby's young gums, even if it is a bite, it will not hurt the mouth.