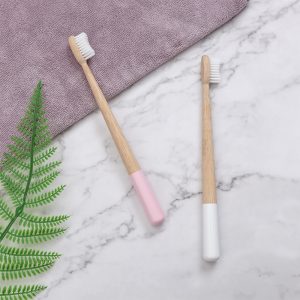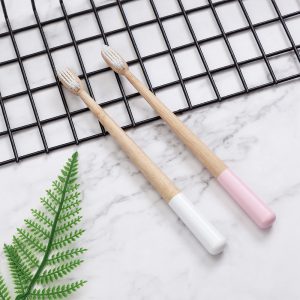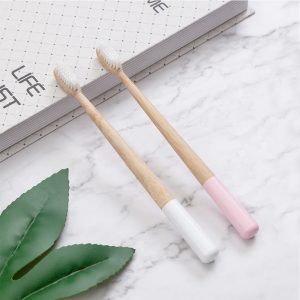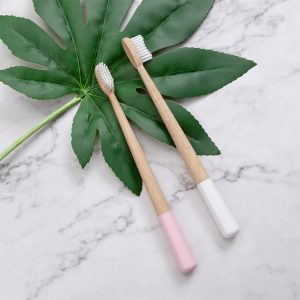 Product Details
Product Name:
Spot new environmentally friendly bamboo toothbrush
Color:
Customized color
Age Group:
Adult
Material:
Nylon
Place of origin:
Ningbo,China
Packing:
Carton,OPP Bag or customized
Use:
Cleaning teeth
Feature:
Green, Healthy, Effective, Clean and Soft Brush Head
Wheat environmentally friendly material to ensure safe entrance. Wheat straw is selected as raw material, does not contain any harmful substances of human body, and also emits faint wheat scent. It can be decomposed by itself when placed in soil under a certain temperature and humidity. It is environmentally friendly and healthy. Bamboo charcoal soft hair, inhibits the growth of bacteria, bamboo charcoal bristles contain bamboo charcoal C active ions, easy to absorb dental plaque on the tooth surface, healthy white teeth, ultra-fine soft hair ends, can penetrate the mouth, strong removal of dirt, care for gums from damage . Cartoon handles, designed for children, each toothbrush has a unique cartoon pattern, simple and unique, natural material selection, non-slip design, ergonomic and comfortable hand grip. Creative cartoons with a variety of styles. Packed in PVC tube for easy carrying. Each product is packaged in a separate PVC tube that can be hung and easy to carry, whether it is for home or travel.